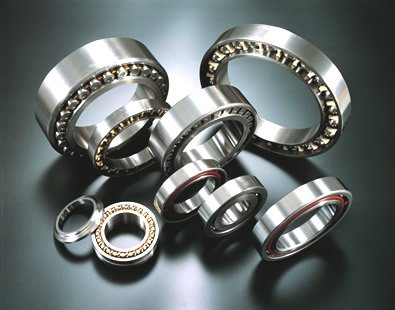 Der Unterschied zwischen Hochmanganstahl und Edelstahl
Der Unterschied zwischen Hochmanganstahl und Edelstahl
Im Vergleich zu Edelstahl 304 erhöht hochmanganhaltiger Stahl den Mangangehalt und reduziert Nickel und hat eine schwächere Korrosionsbeständigkeit. Unterdessen ist der Glanz von Hochmanganstahl nicht so hell wie Edelstahl 304. Aufgrund seiner Vorteile der geringen Kosten wird jedoch auf vielen Gebieten immer noch stark manganhaltiger Stahl verwendet.
Hochmanganhaltiger Stahl ist nicht für den Einsatz in chemischen Umgebungen wie Säuren und Laugen geeignet. Nichtsdestotrotz ist es ideal für die Herstellung von Geschirr, Indoor-Wasserspeichergeräten und unkritischen Konstruktionsteilen. Edelstahl 304 ist natürlich in vielerlei Hinsicht besser. Aber hochmanganhaltiger Stahl hat immer noch Vorteile, solange er von einem regulären Hersteller hergestellt wird.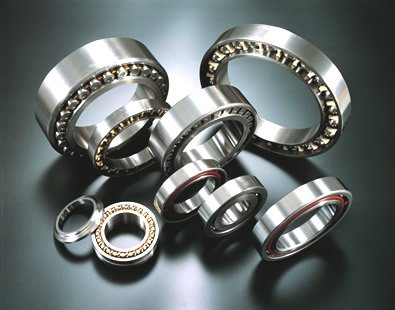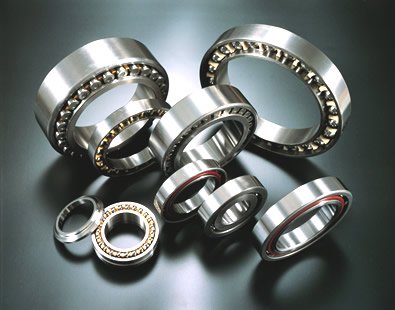 Derzeit definieren die nationalen Normen die Güte von Edelstahlmaterialien für Behälter oder Werkzeuge für Lebensmittel nicht eindeutig. Dies bedeutet, dass Wasserkocher aus nicht 304 Edelstahl keine minderwertigen Produkte sind.
Lebensmittelechter Edelstahl bezieht sich auf das Edelstahlmaterial, das dem "National Standard of the People's Republic of China/Sanitary Standard for Stainless Steel Tableware Containers" GB 9684-88 entspricht, und sein Blei- und Chromgehalt ist viel niedriger als der von gewöhnlicher Edelstahl.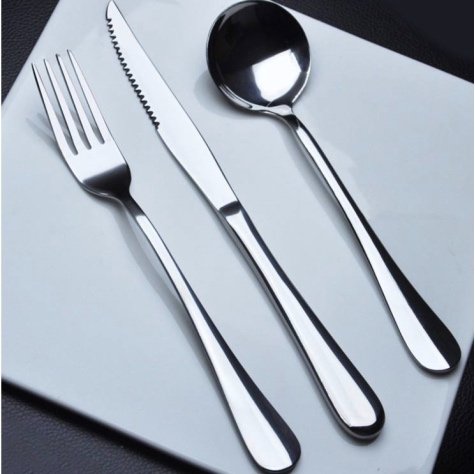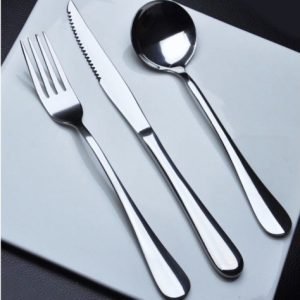 Alle Arten von Lebensmittelbehältern und Lebensmittelverarbeitungsmaschinen sollten austenitischen Edelstahl (1Cr18Ni9Ti, 0Cr19Ni9, 1Cr18Ni9) verwenden. Und für alle Arten von Geschirr sollte martensitischer Edelstahl (0Cr13, 1Cr13, 2Cr13, 3Cr13) ausgewählt werden.
https://www.yidecasting.com/wp-content/uploads/2020/07/High-Manganese-Steel-.jpg
310
395
Yide Casting
http://www.yidecasting.com/wp-content/uploads/2020/05/YiDe-iron-casting-manufacturer-logo-300x137.png
Yide Casting
2021-11-19 13:31:28
2023-06-16 02:46:39
Der Unterschied zwischen Hochmanganstahl und Edelstahl