Производитель отливок из чугуна JM производит различные литые детали из серого чугуна, детали из высокопрочного чугуна и аксессуары для стального литья во многих отраслях автоматики. В настоящее время JM подразделяет их на архитектурные литые детали, литые детали автомобильных аксессуаров, чугунные сковороды, строительную технику, литье для вилочных погрузчиков, детали труб и крышки люков, литье насосов и клапанов, солнечное литье, литые детали для тракторов и сельскохозяйственных машин, а также патент JM. теплообменник для кондиционера.
Применения в стальном литье
Из-за характеристик стальных отливок почти во всех отраслях промышленности необходимо использовать стальные отливки для кораблей и транспортных средств, строительной техники, инженерного оборудования, оборудования для электростанций, горнодобывающего и металлургического оборудования, авиационного и аэрокосмического оборудования, нефтяных скважин, химического оборудования и т. Д. Приложение особенно широкое. Что касается применения стальных отливок в различных отраслях промышленности, ситуация может быть совершенно разной из-за различных специфических условий в разных странах.
Существует множество разновидностей стального литья. Вот краткое описание использования стальных отливок в нескольких основных отраслях промышленности.
1. Электростанционное оборудование
Оборудование для электростанций – это высокотехнологичный продукт. Между тем его основные части должны длительное время непрерывно работать под большой нагрузкой. Многие части оборудования тепловых электростанций и атомных электростанций все еще должны выдерживать коррозию под воздействием пара высокой температуры и высокого давления, поэтому к надежности деталей предъявляются очень строгие требования. Стальные отливки в наибольшей степени удовлетворяют этим требованиям и широко используются в оборудовании электростанций.

2. Железнодорожные локомотивы и транспортные средства
Железнодорожный транспорт тесно связан с безопасностью жизни и имущества людей. Поэтому очень важно обеспечить безопасность. Некоторые ключевые компоненты подвижного состава, такие как колеса, боковые рамы, надрессорные балки, сцепные устройства и т. Д., Представляют собой традиционные стальные отливки.
Выключатель, используемый в железнодорожных стрелочных переводах, представляет собой компонент, который выдерживает сильные удары и трение. Условия работы крайне суровые, а форма очень сложная. Стальные отливки идеально подходят для частого биения. В то же время из литой стали можно изготавливать очень тонкие изделия.

3. Строительная техника и другие транспортные средства.
Условия работы строительной техники и инженерной техники очень плохие. И большинство деталей должны выдерживать высокие нагрузки или должны выдерживать удары и износ. В результате большая часть из них представляет собой стальное литье, такое как ведущие колеса, несущие колеса и коромысла в мобильной системе, башмаки гусеницы и т. Д.
Стальные отливки редко используются в обычных автомобилях. Однако много стального литья встречается в движущихся частях специальных внедорожников и тяжелых грузовиков.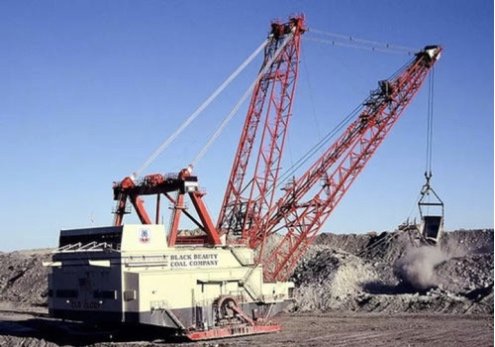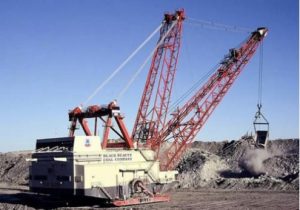 Yide casting – ведущий литейный завод в Китае с 27-летним опытом, производящий стальные отливки в большом количестве. Если вас интересуют наши литые фитинги, отправьте нам файл с чертежом и получите ценовое предложение.
JM iron casting manufacturer produces kinds of grey iron casting parts, ductile cast iron parts, and steel casting accessories in many automatic industries. At present, JM divides them as architectural cast parts, car accessories cast parts, cast iron skillet, construction machinery, forklift casting, pipe part & manhole cover, pump & valve iron casting, solar casting, tractor & agricultural cast parts, and JM patent heat exchanger for air conditioner.
Applications in steel casting
Due to the characteristics of steel castings, almost all industrial sectors need to use steel castings in ships and vehicles, construction machinery, engineering machinery, power station equipment, mining machinery and metallurgical equipment, aviation and aerospace equipment, oil wells and chemical equipment, etc. The application is particularly wide. As for the application of steel castings in various industrial sectors, the situation may be quite different due to different specific conditions in various countries.
There are numerous varieties of steel castings. Here is a brief description of the use of steel castings in several major industrial sectors.
1. Power station equipment
Power plant equipment is a high-tech product. Meanwhile, its main parts should work continuously for a long time under high load. Many parts of thermal power plant and nuclear power plant equipment still need to withstand the corrosion of high temperature and high pressure steam.Therefore,  there are very strict requirements for the reliability of the parts. Steel castings can meet these requirements to the greatest extent and are widely used in power station equipment.

2. Railway locomotives and vehicles
Railway transportation is closely related to the safety of people's lives and property. Therefore, it is very important to ensure the safety. Some key components of rolling stock, such as wheels, side frames, bolsters, couplers, etc., are all traditional steel castings.
The switch used in railway switches is a component that bears strong impact and friction. The working conditions are extremely harsh, and the shape is very complicated. Steel castings can perfectly meet the requirements of frequent beat. At the same time, cast steel can make very fine products.

3. Construction machinery and other vehicle
s
The working conditions of construction machinery and engineering machinery are very poor. And most of the parts need to bear high loads or need to withstand impact and wear. As a result, a large part of them are steel castings, such as driving wheels, load-bearing wheels, and rocker arms in the mobile system , track shoes, etc.
Steel castings are rarely used in general automobiles. However, we can find a lot of steel castings in the moving parts of special off-road vehicles and heavy trucks.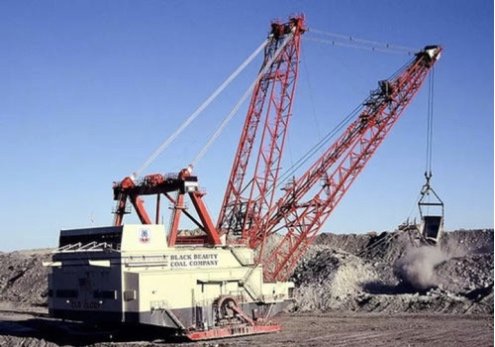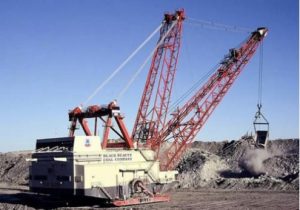 Yide casting is a leading casting foundry in China, with 27 years' experience, produces top quantity steel castings. If you are interested in our casting fitting, please send us a drawing file, and feel free to get a quite quote.