How to Choose a High-quality Casting Foundry
More and more ductile iron castings are used in all corners of national construction. The reason why they are used is mainly because of their excellent properties. Of course, it is also important to choose a good ductile cast iron manufacturer. Therefore, how can we choose a high-quality casting foundry?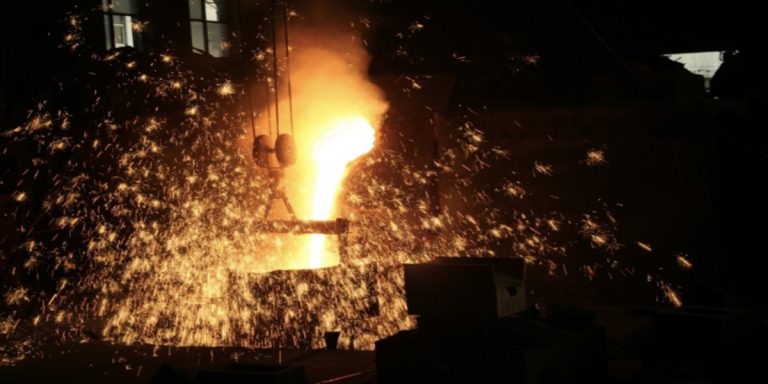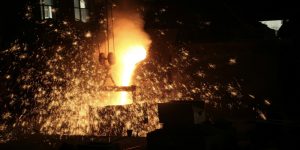 When choosing a casting foundry, we need to figure out the following points. First of all, we need to know the strength of the manufacturer. Generally, we can observe the manufacturer's production ability and factory scale. At the same time, we can also learn about the reputation of the foundry from the peers or the media.
When buying ductile cast iron parts, we cannot just look at the price, but also need to know about the product quality, service and casting technology. In the production process of large-scale ductile castings, we generally use resin sand technology. Meanwhile, we use inspection equipment to strictly monitor the grades of ductile iron castings.Thus can improve the properties of ductile iron castings, and strengthen the product's tensile and impact resistance is greatly.
Zhejiang Yide Machinery Co,. Ltd. is a newborn company from Ninghai Jinma (JM)Casting Foundry, founded in 1993. As an established company with a long history and strong professional and technical strength, Jinma has enough ability to manufacture clay sand casting & precoated sand casting capacity over 20,000 tons, with the main products: Automobile Casting, Truck Casting, Cast Iron Fire Truck, Cast Iron Toy Tractors, Forklift Parts Casting/Hand Lift Casting, Agricultural Machinery Casting, Construction Industry Casting, Brass Casting, Bronze Casting, and Heat exchangers.
Thus Yide is always committed to providing high-quality but factory-price customized casting services for more and more customers in the whole world.