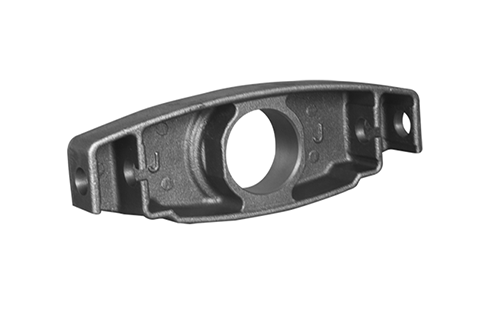 BS2789 Grade 420-12 SG Iron
BS2789 Grade 420-12 SG Iron
BS2789 Grade 420-12 SG Iron is not a common grade material.  We use ASTM A536 65-45-12 instead normally.
It is related to BS EN 1563 GJS 420-12; 60-40-10; 65-45-12; FGS420-12; SF400; SFP400; DIN 1693 ISO 185 250.
Properties of 420-12 SG Iron
Tensile strength ≥ 420Mpa.
Elongation ≥ 12%.
Mechanical properties shown are typical and may vary subject to the size and section of this SG iron grade.
Certification BS2789 420-12 S G Iron is available with a certificate or conformity, please request when placing any orders.
The hardness of 420-12 SG Iron
The hardness of this grade is around 212 Brinell hardness.
Chemistry composition of 420-12 SG Iron
Carbon 3.40-3.85%
Phosphorous 0.10% max
Manganese 0.10-0.30%
Sulphur 0.02% max
Silicon 2.30-3.10%
Magnesium 0.07% max
Foundry of 420-12 SG Iron
BS2789 Grade 420-12 is suitable for applications where the optimal impact, fatigue, electrical conductivity and magnetic permeability features。
Typical applications include valves, dies, pistons and moulds.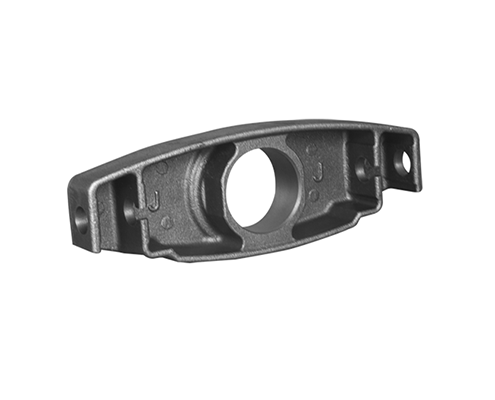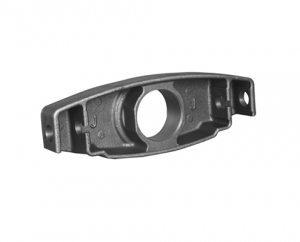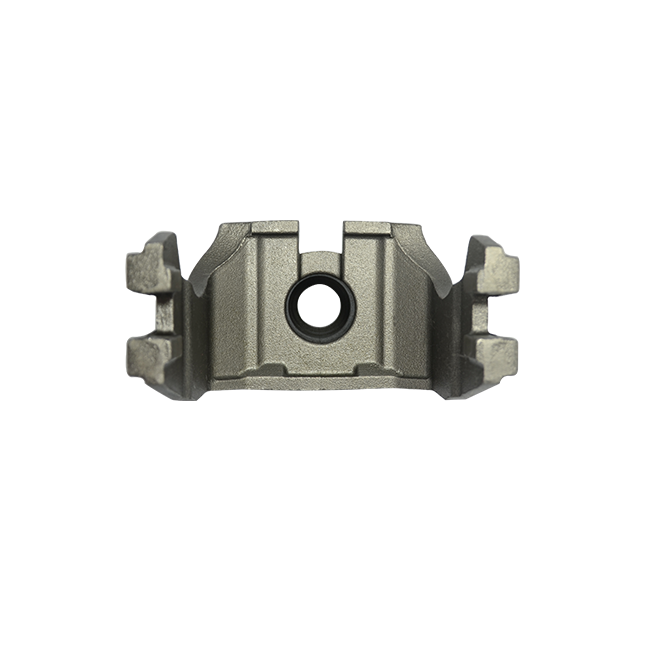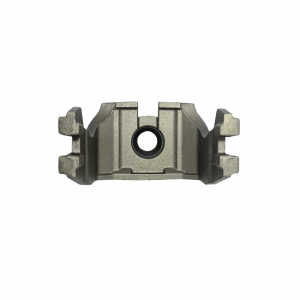 Yide casting is an experienced casting foundry, specialized in casting iron for 28years, can manufacture the casting iron parts according to your drawing file and requirement. If you are looking for a casting manufacturer, please feel free to contact us for more details, and you are welcome to visit our factory for more details.
https://www.yidecasting.com/wp-content/uploads/2020/06/iron-casting-product-6.png
400
495
Yide Casting
http://www.yidecasting.com/wp-content/uploads/2020/05/YiDe-iron-casting-manufacturer-logo-300x137.png
Yide Casting
2021-03-15 01:38:25
2023-06-16 02:57:23
BS2789 Grade 420-12 SG Iron