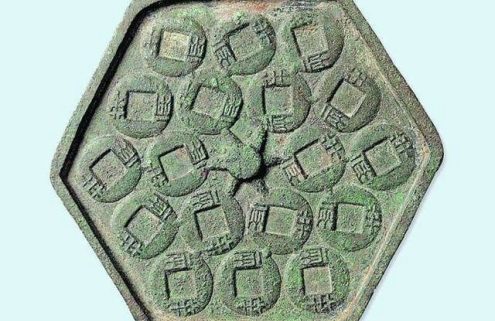 When was Cast Iron Invented?
The Cast iron was invented by the Chinese in the 4th century BC.
China had begun to use blast furnaces to cast iron in at least the 4th century BC. Meanwhile Europe did not have such similar technology in the 7th century. The highly developed cast bronze during the Shang and Zhou dynasties provided the premise for the invention of cast iron technology. The development of the casting industry manifested as the increase in production capacity. In the meantime, the strengthening of fossil fuel preparation, furnace building, and model manufacturing technology also give evidence to it.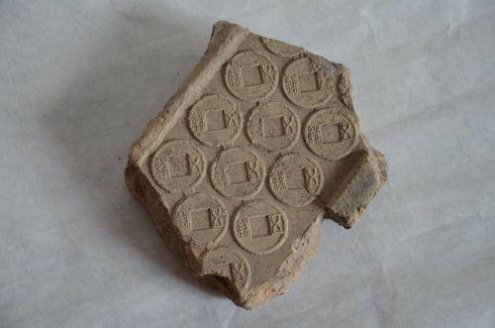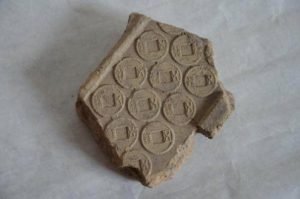 The first iron castings were similar in shape to similar bronze castings.
Early cast irons were white iron with high carbon and low silicon, brittle and hard, and easy to break. With the development of agricultural production, ductile cast iron occurred in the early stage of the Warring States period. As a result, the production tools can be made by cast iron. Through decarburization and graphitization heat treatment, we can obtain black and white core ductile cast iron with incomplete decarburization respectively. After the middle Warring States period, cast iron tools gradually replaced other tools, such as wood, stone and copper. Therefore, cast iron tools became the main production tools. The unearthed objects included shovel, sickle, adze, axe, plow, shackle, chisel, etc.
Because of the large demand for ironware, cast iron also contributed to the invention of Tiefan (cast iron metal mold).
In 1953, Tiefan used to cast iron axe, sickle and vehicles was unearthed from the Casting Site in Xinglong, Hebei. These iron castings have uniform wall thickness, reasonable structure, uniform shape and casting outline. At the same time, some iron mold can cast two objects at a time. This shows that casting iron technology has reached a fairly high level during this period.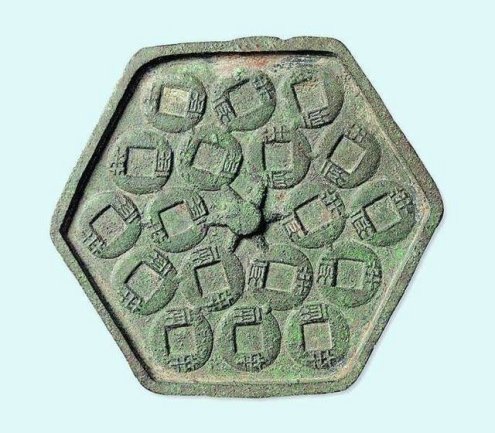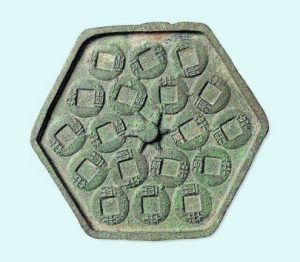 Iron castings was widely used as farm tools in the late feudal society.
In the 10th century, it was possible to cast extra-large iron castings weighing 50 tons. After the Five Dynasties, iron buildings increased, such as the iron tower of the Northern Song Dynasty in Dangyang, Hubei. During the Tang and Song Dynasties, the iron in Hunan, Guangdong, Hubei, Fujian was known for its excellent quality. Furthermore, iron smelting production developed rapidly. Foshan, Guangdong has become a well-known smelting and casting center. The iron pots are exported to Southeast Asia, and traditional cast iron techniques such as clay casting and casting pots are still used in modern times.
Cast iron is an important invention of the working people in ancient China. Cast iron played a major role in the development of Chinese civilization and had a considerable impact on later generations.
Yide casting is a leading casting foundry in China, with 27 years' experience, produces top quantity ductile iron castings. If you are interested in our casting fitting, please send us a drawing file, and feel free to get a quite quote.
https://www.yidecasting.com/wp-content/uploads/2020/09/Metal-mould.jpg
433
495
Yide Casting
http://www.yidecasting.com/wp-content/uploads/2020/05/YiDe-iron-casting-manufacturer-logo-300x137.png
Yide Casting
2020-11-04 04:56:24
2023-06-16 02:58:00
When was Cast Iron Invented?