At Yide Foundry, we use gray cast iron HT200 to produce Cast Iron stove cap for gas stove burners.
These gray cast iron end caps have many advantages as follows:
easy casting
good vibration damping
strong wear resistance
good cutting ability
Quality inspectors in our foundry usually use thread gauges to check whether the threads of cast iron end caps are qualified.
The threads of the cast iron end caps allows no air holes. There should be no defects on the inside of the cast iron end cap, so as not to affect its strength.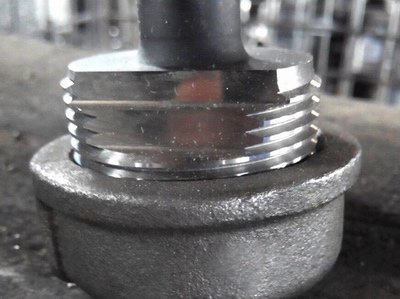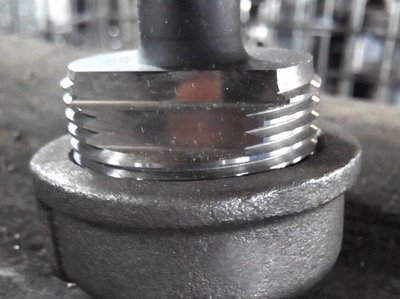 Yide casting is a professional casting manufacturer since 1993. We focuse on manufacturing top quality ductile cast iron, grey cast iron, cast steel, brass casting, bronze casting for our customers. In addition, Yide casting also keeps a top passion for advanced technology in the gas stove burners casting. If you are looking for a stove burner foundry, please don't hesitate to contact us.