JIS G5501 FC100 Gray Cast Iron
Today we will introduce the propersities of JIS G5501 FC100 gray cast iron.
Density
ρ 6.8-7.8 g/cm³ at 20 °C, typical value for cast iron
Mechanical
Elastic modulus E 92.4 GPa at 20 °C Typical for Grey Cast Iron
Hardness, Brinell HB 201 [-] at 20 °C
Poisson's ratio ν 0.21 [-] at 20 °C Typical for Grey Cast Iron
Shear modulus G 41 GPa at 20 °C Typical for Cast Iron
Tensile strength Rm 90 – 120 MPa at 20 °C
Thermal
Coefficient of thermal expansion α 1.1E-5 – 1.5E-5 1/K at 20 °C Typical for Grey Cast Iron
Specific heat capacity cp 460 J/(kg•K) at 20 °C Typical for Grey Cast Iron
Thermal conductivity λ 20 – 80 W/(m•K) at 20 °C Typical for Grey Cast Iron
JIS G5501 FC150 gray cast iron chemical composition percentage
| | | | | |
| --- | --- | --- | --- | --- |
| C | Si | Mn | S | P |
| 3.5 – 3.7 | 2.2 – 2.6 | 0.5 – 0.8 | max 0.15 | max 0.3 |
Bending resistance and hardness of JIS G5501 FC150 gray cast ironFor ordinary gray iron, the chemical composition is relatively unimportant. Iron foundries can adjust the composition according to their own experience, as long as they can meet the physical and mechanical requirements.
Grade

Grade of the old type

Bending resistant properties

Hardness
HBS

All up weight /N

Deflection f / mm

FC100

FC10

7000

3.5

201
JIS G5501 FC150 equivalent grade of gray cast iron
EU
EN
China
GB
Germany
DIN,WNr
England
BS
Italy
UNI
Belgium
NBN
Sweden
SS
Norway
NS
Inter
ISO
Australia
AS
EN-GJL-100 (EN-JL1010)
HT100
0.6010
GG10
100
G10
FGG10
O110
SJG100
100
JL100
T100
Application
Stove plates, stove grates, stove burner heads, cook pans and counter weights.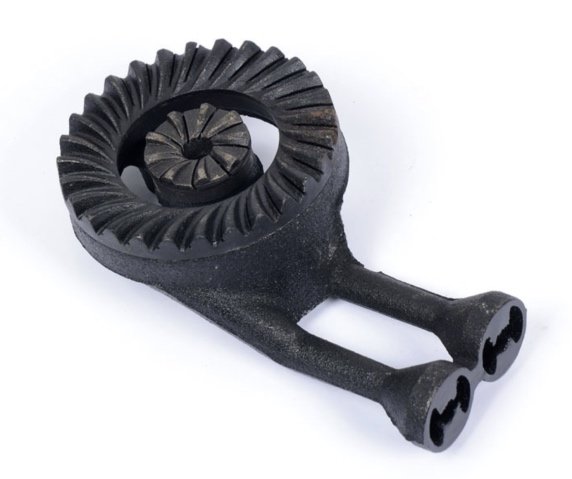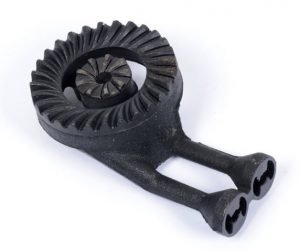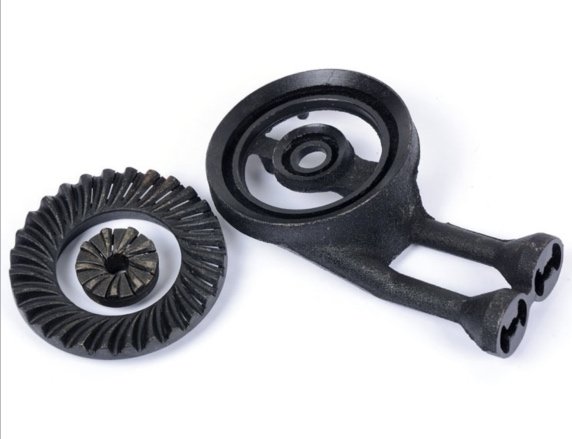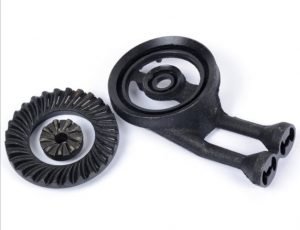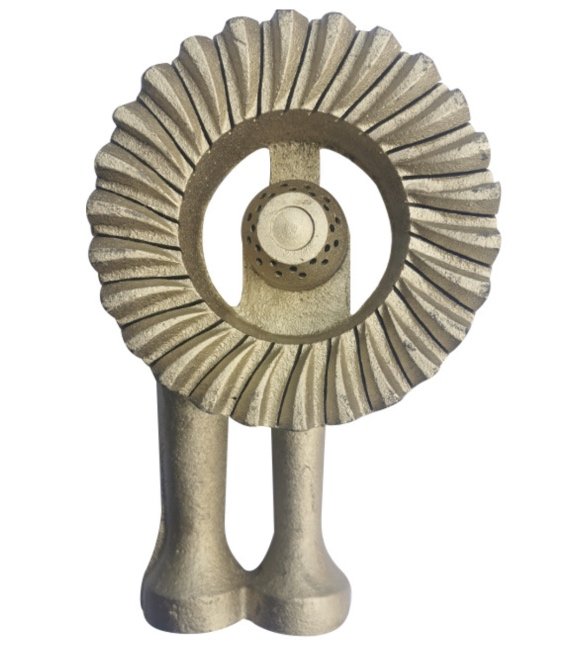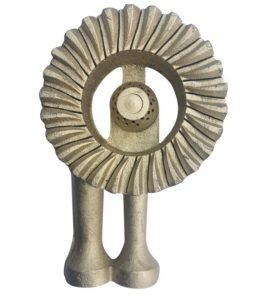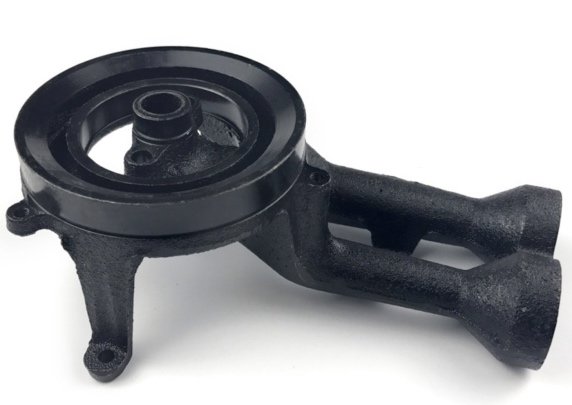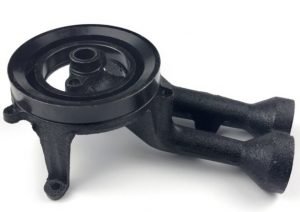 Yide casting is a professional casting manufacturer since 1993. We focuse on manufacturing top quality ductile cast iron, grey cast iron, cast steel, brass casting, bronze casting for our customers. In addition, Yide casting also keeps a top passion for advanced technology in the gas stove burners casting. If you are looking for a stove burner foundry, please don't hesitate to contact us.