The Application of Bronze Casting
At present, the brass casting/bronze casting is mainly used as blanks for machine parts. Of course, some precision casting with a smooth surface can be used as the machine parts directly.
So you can choose the casting ways according to your requirements – blanks or machine parts.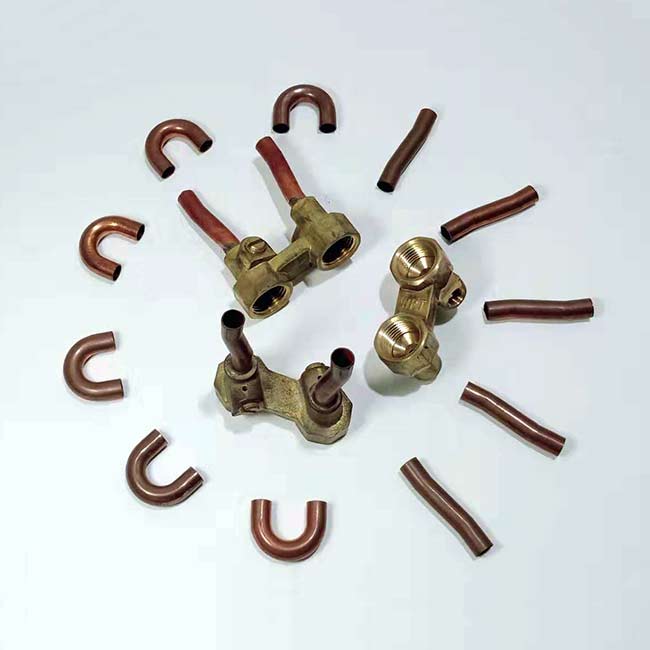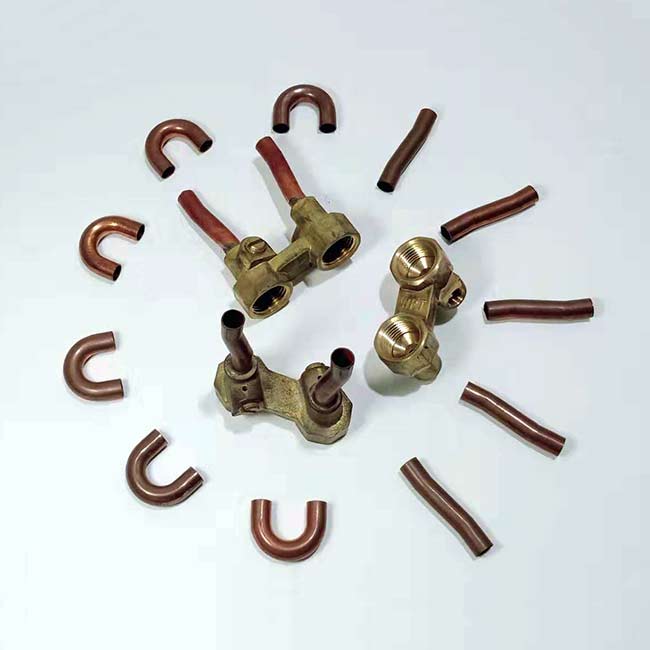 Casting plays an important role in machinery.
Casting takes up a big proportion of the machinery items.
Especially, the weight of machine tools casting and internal combustion engine casting is up to 70%-90% in the total weight. Besides, casting tractors parts also take up 50%-70% in the total weight of tractor; agricultural machinery includes casting parts up to 40-70%.
Among all kinds of casting, there are many types of castings used in machinery, such as brass casting/bronze casting, ductile iron cast, gray iron casting, steel casting and another metal casting. Because the machinery needs more different casting items, with casting types and complex shapes, and also needs larger casting amounts, taking up 60% production of total casting part manufacturing.
Bronze castings in daily life
Copper casting is closely related to daily life.
At present, brass casting often occurs in our daily life. For example, door handles, door locks, radiators, plumbing pipes, iron pans, gas stoves, irons, etc. are all castings. These daily necessities account about 80% proportion of the total casting output.
Why bronze castings?
Different from the die casting of aluminum, magnesium, and zinc, the brass castings take up a larger proportion. The machine casting requests good quality and high accuracy. Therefore many structural parts and main components of machine is consist of bronze casting parts. Moreover, a good quality casting parts can extend the service life of machine tools.
With the development and varieties of machine industry, the casting manufacturer needs to meet different kinds of customized personal requirements about casting parts.
Fortunately, Yide casting is the one of leading bronze casting and iron casting manufacturer. We can provide customized casting service for our customers, produces high quality casting items according to the customers' casting design drawing. If you have brass casting requirements, please don't hesitate to contact us for more details.