The trunnion pivot bracket is the main accessory of various hydraulic cylinders. Some trunnion brackets are made of cast steel. But generally speaking, more trunnion brackets are made of ductile iron.
The lower and upper trunnions are suitable for vehicles with a forward tilting body. Usually, we install the outer cover cylinder on the tipping bucket through the upper trunnion bracket.
The trunnion mounting cylinder provides an installation method that can increase the capacity of the dump truck.
The trunnion type tipping cylinder reduces the weight and brings a faster tipping speed for road rigid vehicles and (semi) trailers.
Our Yide Casting produces a variety of ductile iron and cast steel trunnion supports for customers in the United States, Italy and Poland.
Due to copyright reasons, we cannot display our trunnion brackets on the website. The following trunnion brackets are very similar to ours, for your reference.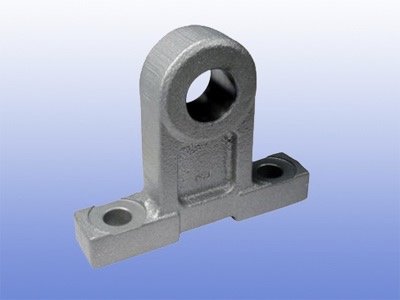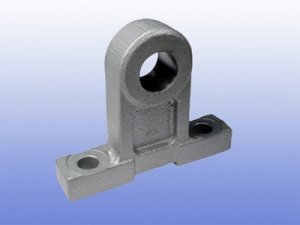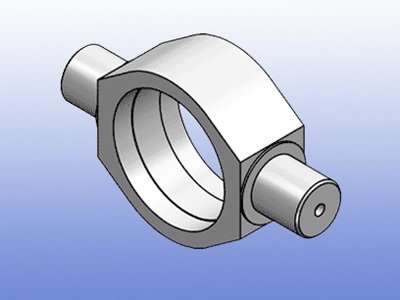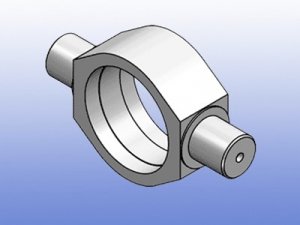 Yide casting is an experienced casting foundry, specialized in casting iron for 28years. We can manufacture the casting iron parts according to your drawing file and requirement. If you are looking for a casting manufacturer, please feel free to contact us for more details. Meanwhile, you are welcome to visit our factory for more details.