ASTM A536 80-55-06 Ductile Iron
ASTM A536 80-55-06 Ductile Iron
ASTM A536 80-55-06 is a special grade of ductile cast iron. It is a relatively good material for having comparatively high tensile strength and elongation.
Today, we will share the mechanical properties and chemical composition with you.
1. Mechanical Properties of Ductile Iron ASTM A536 80-55-06 
Tensile Strength ≥ 550 MPa (80,000 psi). Yield Strength ≥ 380 MPa (55,000 psi).  Elongation ≥ 6%.
The hardness range of this grade is 180 – 250 HB. (Brinell Hardness) without heat treatment. However, there is no strict stipulation for this grade.
2

.

Chemical Composition of Ductile Iron ASTM A536 80-55-06 
The foundries could adjust the chemical composition according to their production experience.  But make sure to meet the requirements of mechanical properties in the Standards.
The following chart is an approximate chemical composition range, which can not be used to production guide.
ASTM A536

C %

Si %

Mn %

P %

S %

Mg

%

80-60-03
3.00-3.60
2.30-2.90

0.30-0.600

≤0.06

≤0.04

0.030-0.055
3. Equivalent Grades of Ductile Iron ASTM A536 80-55-06
On account 0f most ductile iron grades require the tensile strength ≤500 MPa or  ≥600 MPa, there is no equivalent grade to ASTM A536 80-55-06. In consequence, this material grade becomes special. Nevertheless, this grade is similar to 70-50-05 and 80-60-03. You just need to adjust the chemical composition to increase tensile strength and elongation.
4. Applications of Ductile Iron ASTM A536 80-55-06 
This material grade has been used for producing many types of iron castings, thanks to its comparatively high tensile strength and elongation. And it is a favorite ductile iron material grade of American clients.
The main applications of this grade are manhole covers, tractor iron parts, cradle brackets of hydraulic cylinder, agricultural machinery parts, plow points, and automotive parts. The followings are some ductile iron parts made by our Yide Casting (Jinma Foundry) in China.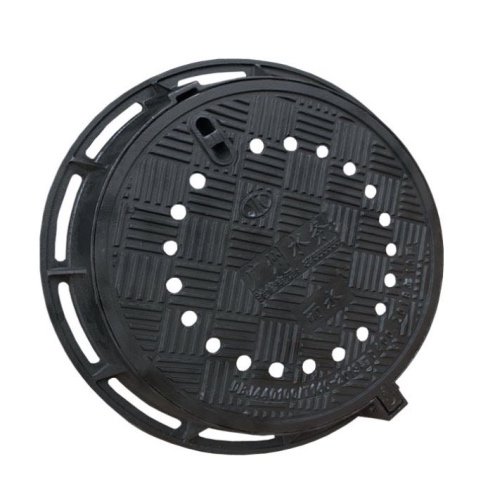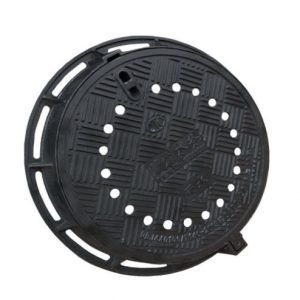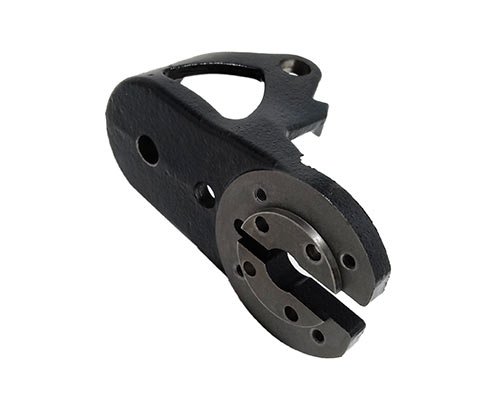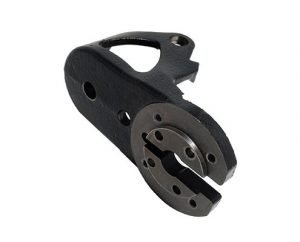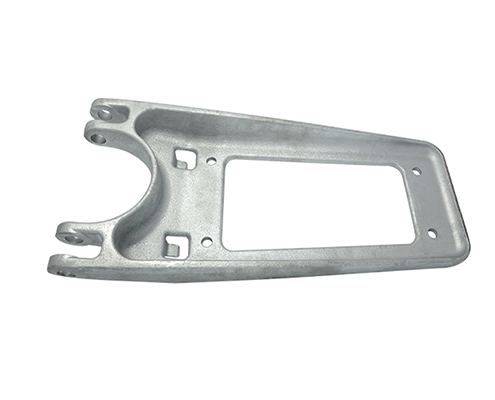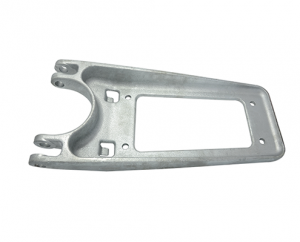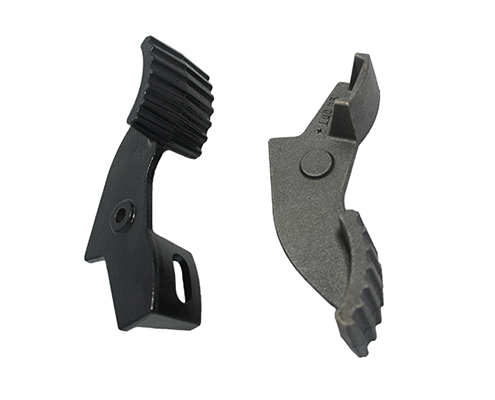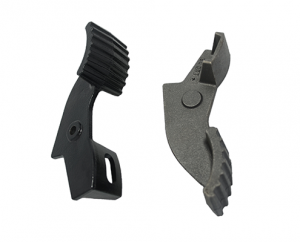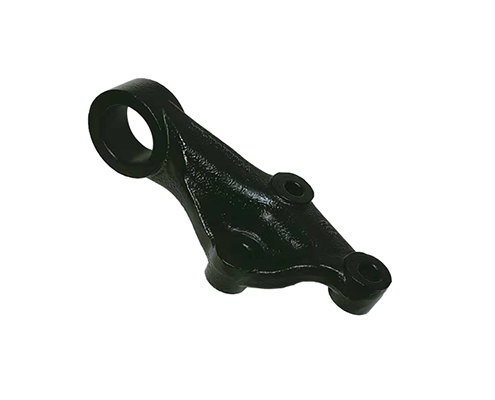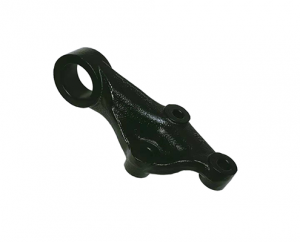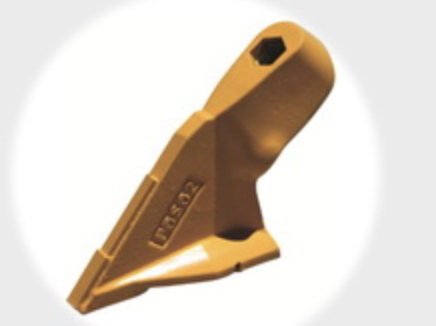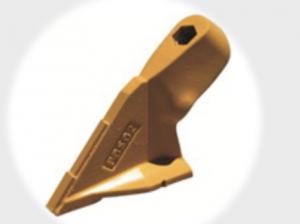 Yide casting is an experienced casting foundry, specialized in casting iron for 28years, can manufacture the casting iron parts according to your drawing file and requirement. If you are looking for a casting manufacturer, please feel free to contact us for more details, and you are welcome to visit our factory for more details.
https://www.yidecasting.com/wp-content/uploads/2020/08/Seeding-Knife-Points.png
326
436
Yide Casting
http://www.yidecasting.com/wp-content/uploads/2020/05/YiDe-iron-casting-manufacturer-logo-300x137.png
Yide Casting
2021-03-06 09:10:48
2023-06-16 02:57:32
ASTM A536 80-55-06 Ductile Iron